Our strategy was to reach architects in our target audience with rich media content and moodboards.
We worked creatives for Facebook / Instagram ads. Also, we created micro landing page for Canvas ads.
We worked static and video creatives for Facebook and Instagram ads. Also, we supported that with Stories ads creatives.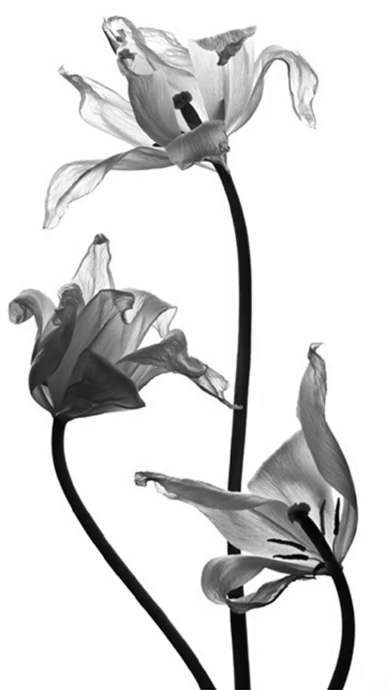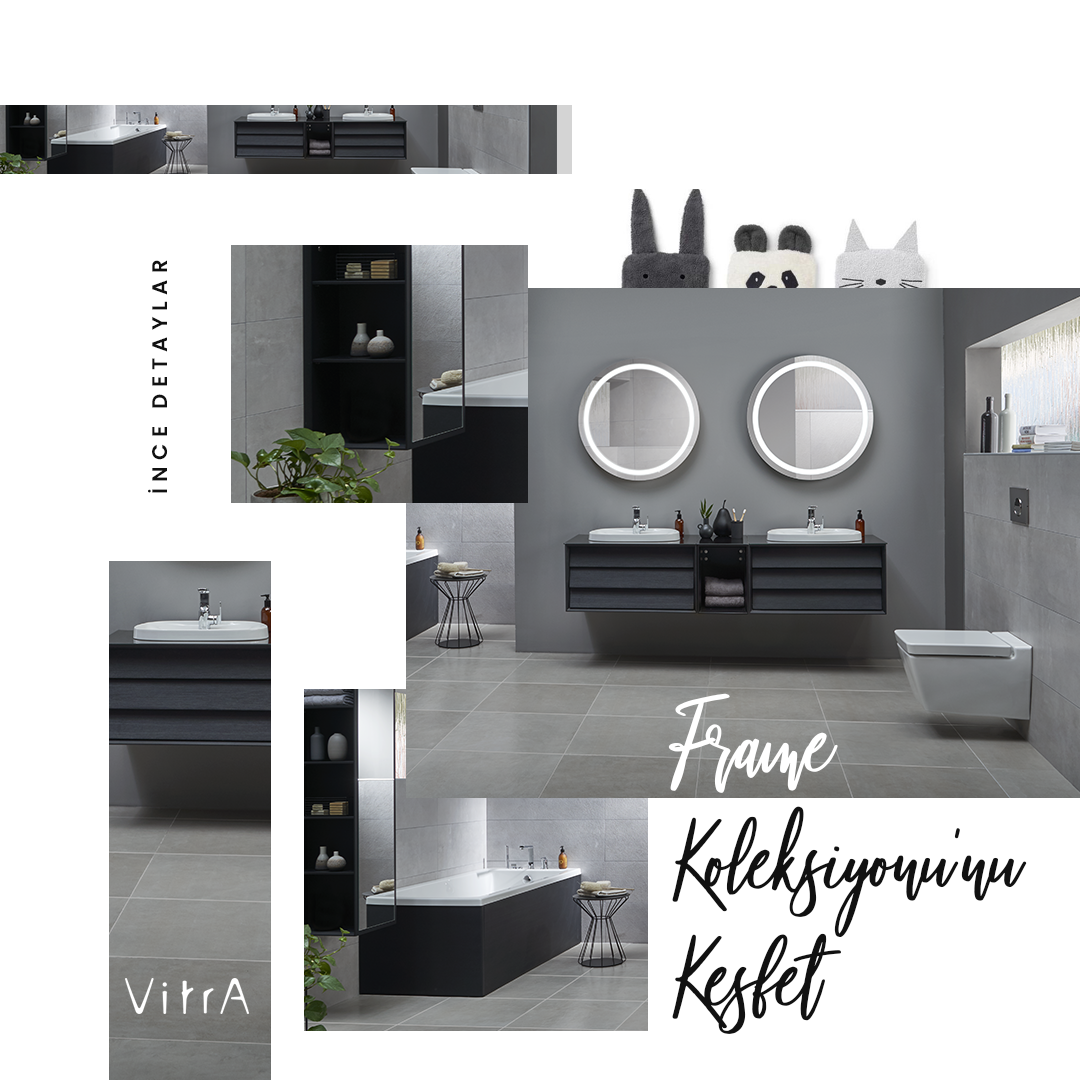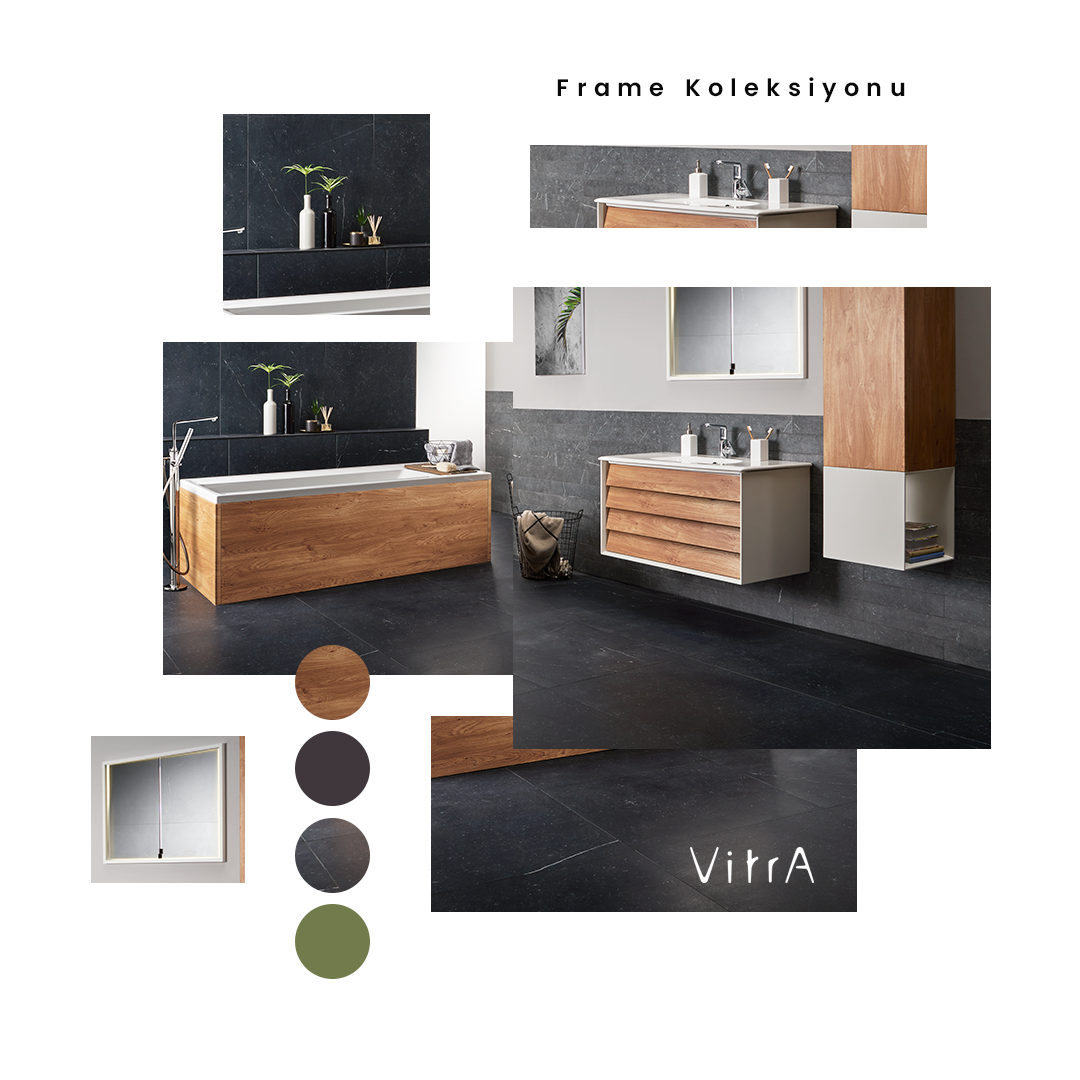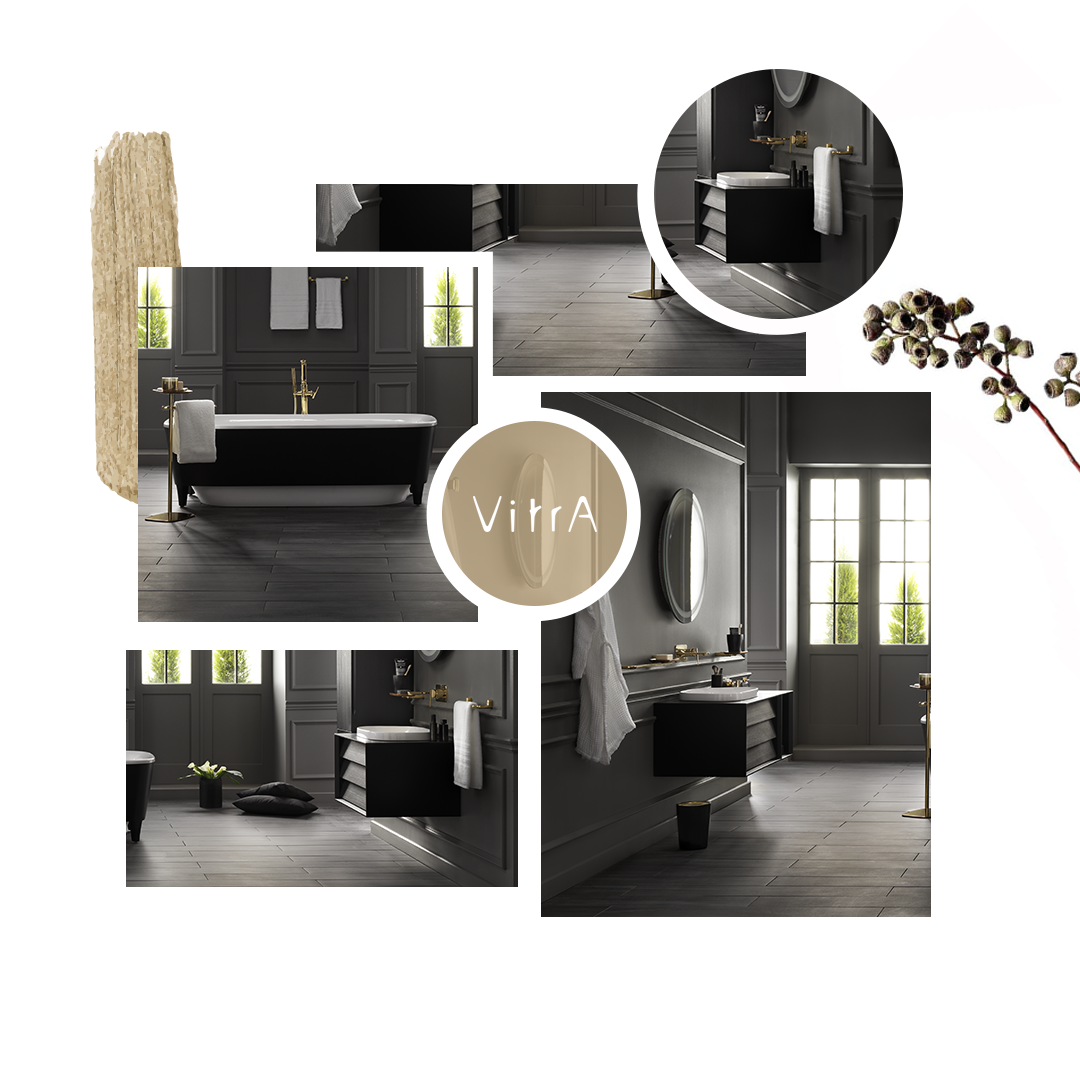 If you in love our project, you can connect with us
For your next project